The Minecraft development cycle has changed drastically this time around. This also applies to recently released snapshot 22w45a. The devs are trying out a new way of rolling out updates and staying in line with this new way; new snapshots have been released since Minecraft Live.
In this blog post, we will shed some light on every change made in the latest snapshot.
New Bamboo Blocks
New blocks are always welcomed; we got two of them in this snapshot. This bamboo block can be crafted using nine bamboo and have a stripped version. This is an absolute treat for the builders out there.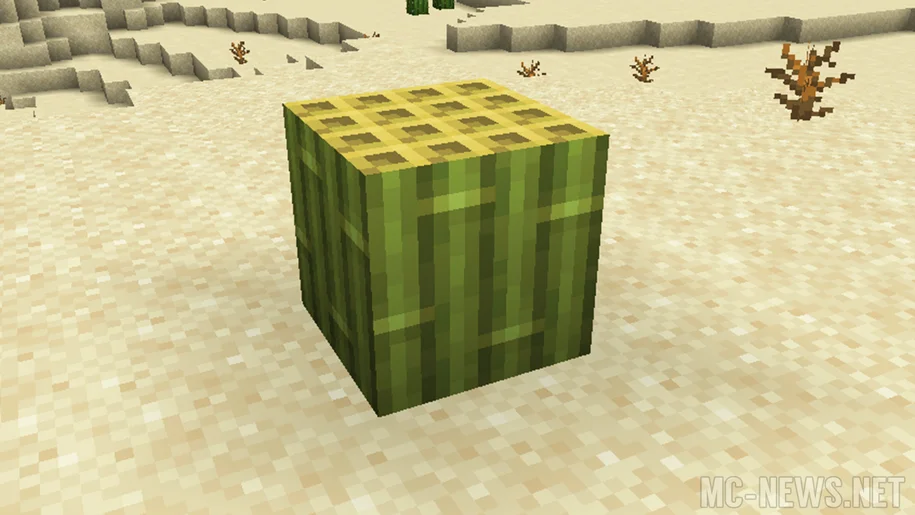 Vex Texture and Model Changed
This is a change that no one anticipated; the Vex's model and texture have been completely changed. The Vex used to look more humanoid before; now, it seems more like the Allay. It possibly hints at some connection between these two. But even though they took some inspiration from the allay, the Vex still is the same old ruthless fairy that'll kill you in a few hits.
Camel dash, portals don't kill horses and more.
Camels can now dash in snapshot 22w45a when the player has saddled it. Also, many players have seen their horses die from suffocating inside the Nether portal when they take them across. But now this has been fixed, so every time a horse goes through a portal, it will come out alive.
Some minor inventory changes made finding blocks and items more accessible. For example, a new colored blocks tab was added, which houses all blocks with 16 colored variants. Also, a new tab for the server operators to store their most used items. For more information about this release, read the official change log from Mojang here.
If you're a fan of Minecraft updates and all news regarding snapshots and updates, be sure to check out the Minecraft updates category.